WCAHS faculty, staff, and students conduct research on high hazard topics, including heat-related illness, ATV safety, wildfire smoke, and more.
ATV Safety
All-terrain vehicles (ATVs) are commonly used by farmers and ranchers, yet have major safety concerns.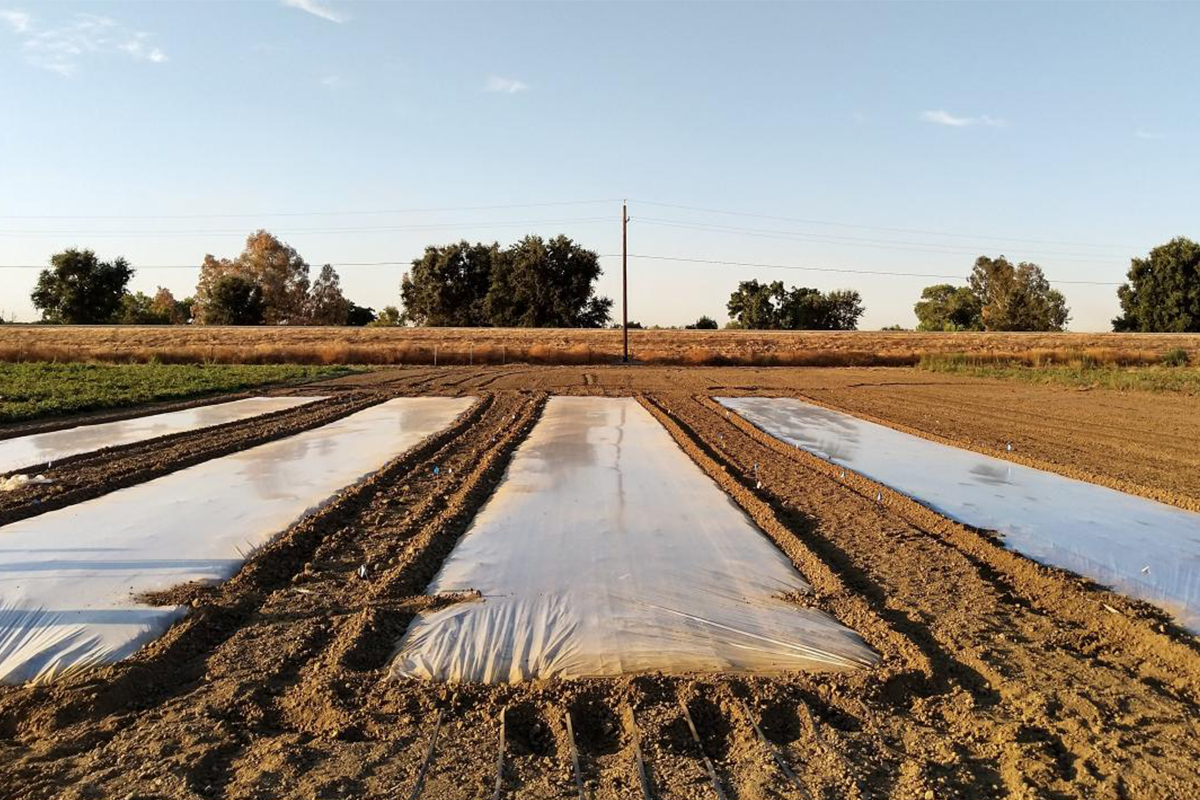 Sustainable Alternatives to Pesticides
Reducing toxic exposure and increasing soil health through biosolarization.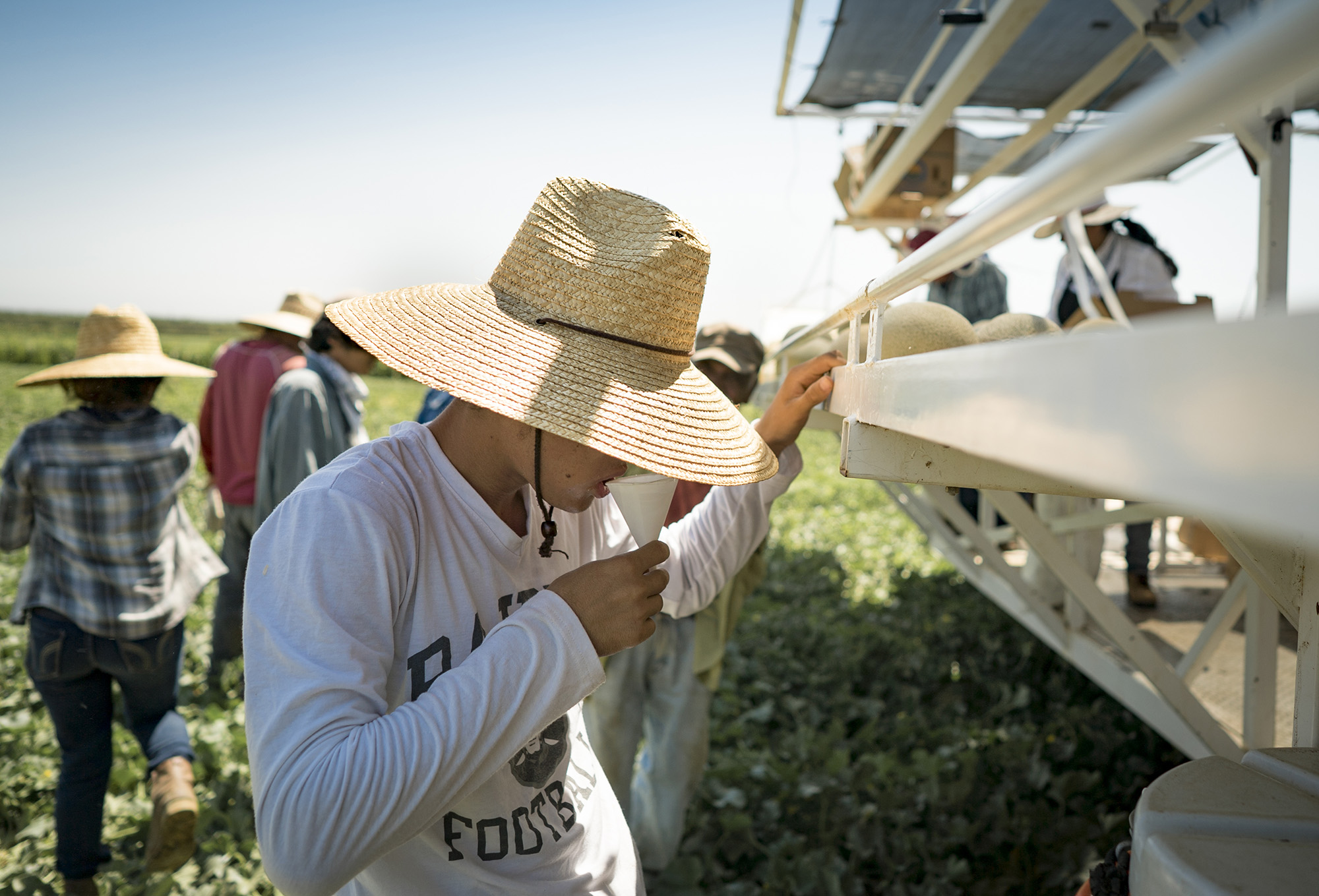 California Heat Illness Prevention Study Findings
Avoidable deaths and heat-related illnesses still occur among California farmworkers despite regulations from the California Occupational Safety and Health Administration (Cal/OSHA) and a campaign to encourage drinking more water and taking more rests in the shade.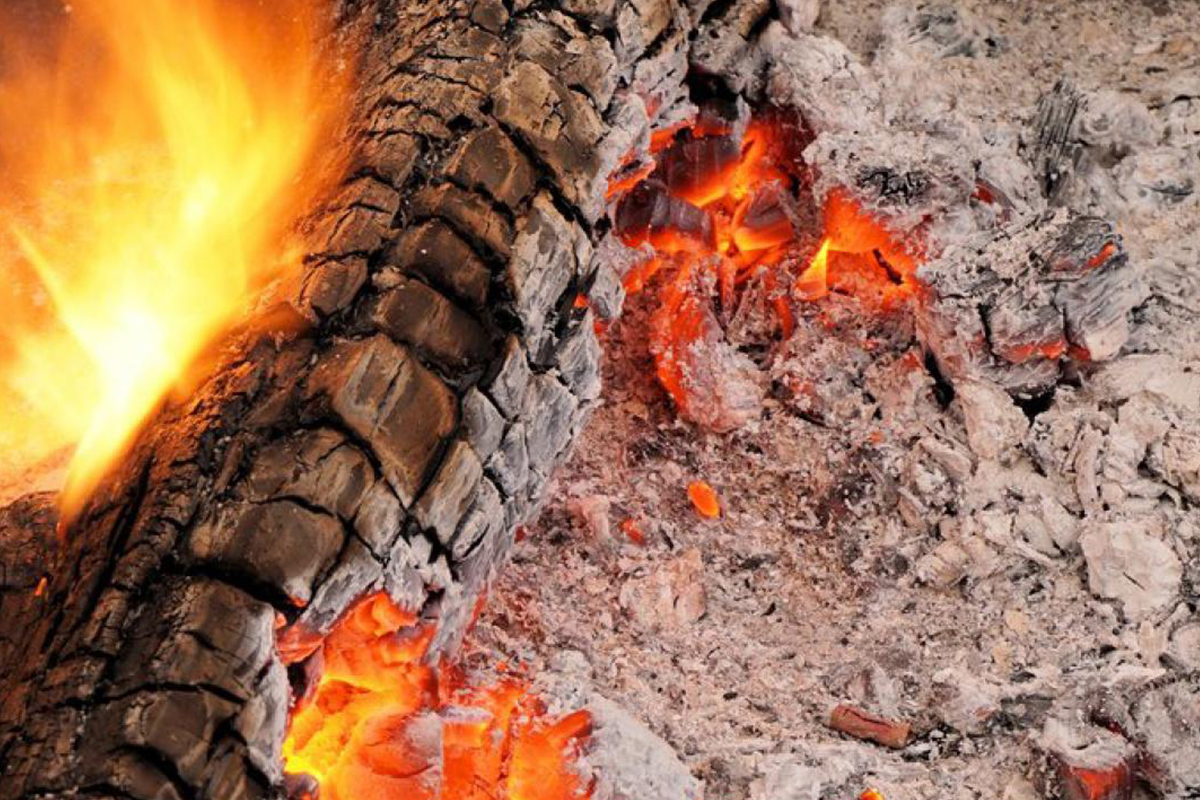 Increasing Wildfires and Ash Pose a Health Risk to Farmworkers
More frequent wildfires may bring greater health risks for farmworkers who live and work near burned areas. Wildfire smoke has been linked to exacerbation of asthma, chronic obstructive pulmonary diseases, and cardiovascular illnesses, among other problems.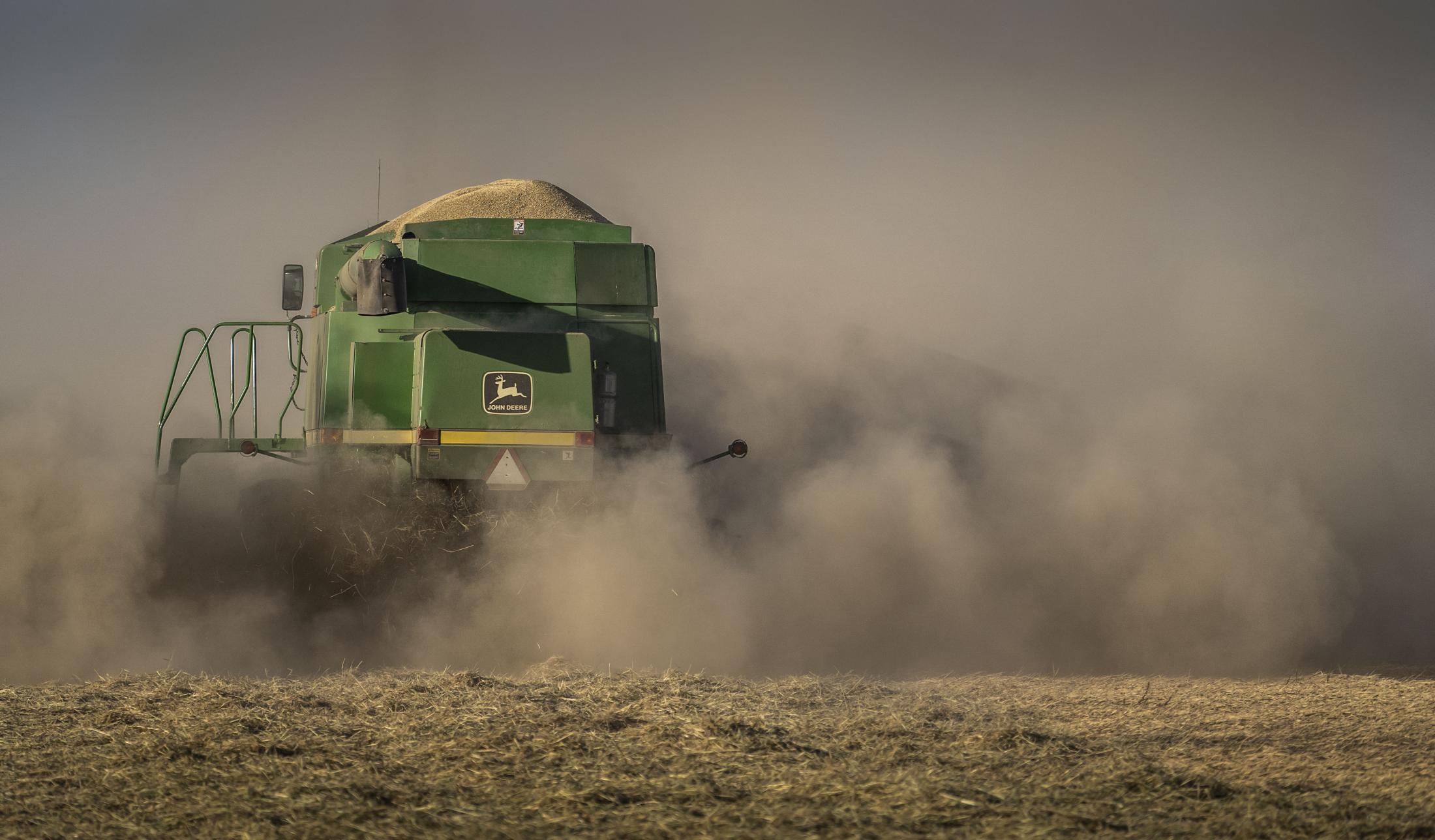 Occupational Risk Factors for Valley Fever in Farmworkers
Agricultural work has previously been identified as an occupational risk factor for Valley fever, but little research has been conducted to identify specific high-risk tasks or crops that put farmworkers at increased risk.
Read More