UC Davis Scientists Study the Impact of Wildfires in California
Almost a year after wildfires ravaged California in late 2017, burning an estimated 1.2 million acres of land, the fire season in California continues with the Carr, Ferguson, and Mendocino Complex fires threatening the landscape and the health of the residents in the surrounding areas.
Air quality alerts are being issued daily as the smoke generated by these fires affects the air quality far from the fire itself and blankets the Central Valley. For those who live or work in impacted areas, staying safe is of the utmost importance.
UC Davis scientists study the impact of wildfire smoke and ash on human health
University of California researchers are responding to the impact of wildfires with multidisciplinary research and outreach initiatives. At UC Davis, WCAHS investigators are examining the potential health impact of wildfire smoke and ash through several projects.
As reported by WCAHS last fall, wildfire smoke can be particularly harmful to those in agricultural communities, whose livelihood depends on working outdoors and whose health risks may be magnified due to increased exposure to fire retardants and pesticides, in addition to smoke. UC Davis toxicology graduate students concluded that little is known about the composition of wildfire smoke, especially the potential health effects of fire-suppression chemicals and pesticides, and recommended more research on the topic.
WCAHS Director, Dr. Kent Pinkerton, an expert in air pollution and its effect on respiratory health, stated in a Capital Public Radio interview that "particles and gasses that are generated from wildfires can create conditions and symptoms [such as] tightness or pain in the chest; wheezing; perhaps shortness of breath; coughing […]; as well as burning and stinging of the nose, eyes, and throat; or even dizziness or lightheadedness."
Watch Dr. Pinketon discuss the poor air quality in Sacramento on ABC10 News.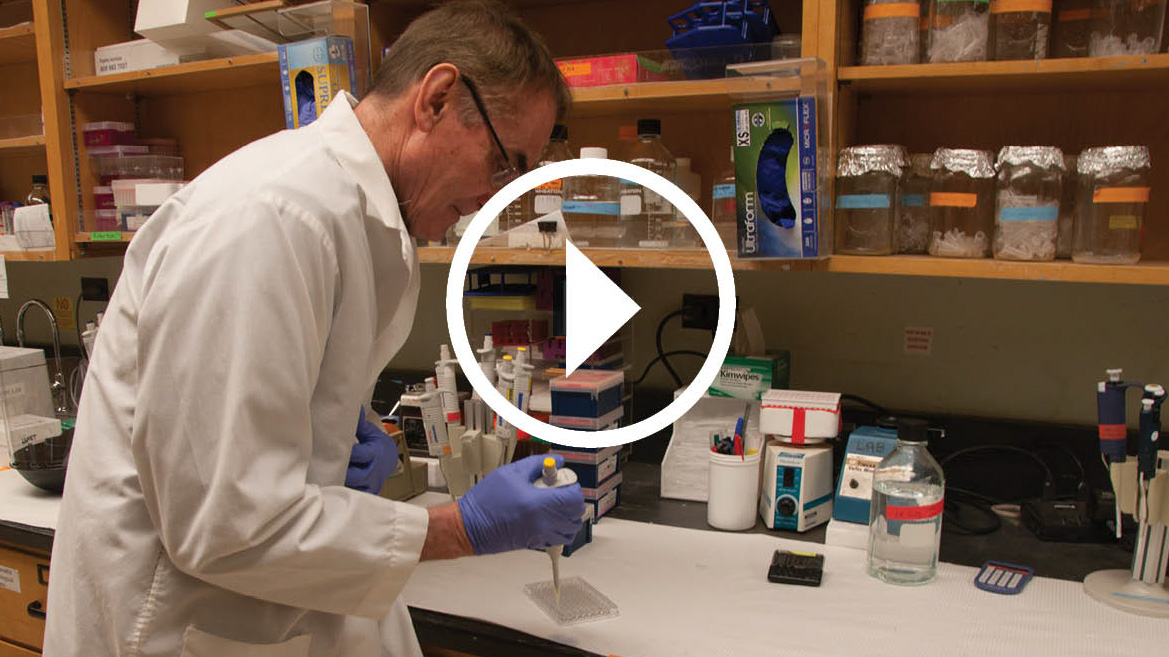 Do extreme weather events pose new and unique health and safety risks to farmers and farmworkers?
WCAHS investigators are exploring this question through focus groups with farmworkers and interviews with farmers. The study will focus on the Central Valley, Salinas Valley, and Imperial Valley, all regions identified for agricultural vulnerability to climate change. Wildfires, and the poor air quality they generate, are a type of extreme weather event of interest. The goal of the project is to develop health and safety resources for use in the agricultural workplace as adaptation tools to changing weather patterns.
WCAHS scientists contribute to campus projects
Drs. Kent Pinkerton and Keith Bein are involved in a study led by Dr. Irva Hertz-Picciotto, Director of the Environmental Health Sciences Center to examine the health and psychological implications of the Tubbs fire that devastated Santa Rosa residential areas and other locations in Napa and Sonoma Counties. In addition to collecting samples from neighborhoods affected by the North Bay wildfires, they are conducting a survey to learn about potential health effects of the fires.
In southern California, the Thomas fire burned over 200,000 acres. Drs. Sanjai Parikh and Xiaoming Wan of the Department of Land, Air and Water Resources were funded by the WCAHS Small Grant Program to test fire ash for toxicity.
As Californians respond to frequent wildfires, UC Davis scientists will continue to answer important questions about the potential health impacts of the recurring California wildfires.
Additional Resources:
Primary Category
Tags