The purpose of the Western Center for Agricultural Health and Safety Education and Outreach Program is to support agricultural stakeholders and communities in protecting worker health and safety and in the application of research to practice. WCAHS disseminates information and training on evidence-based best practices and equipment to key stakeholders, including farmers, farmworkers, agribusiness, policy makers, non-profit organizations, unions and others with an interest in improving the health and safety of those working in farming.
---
Training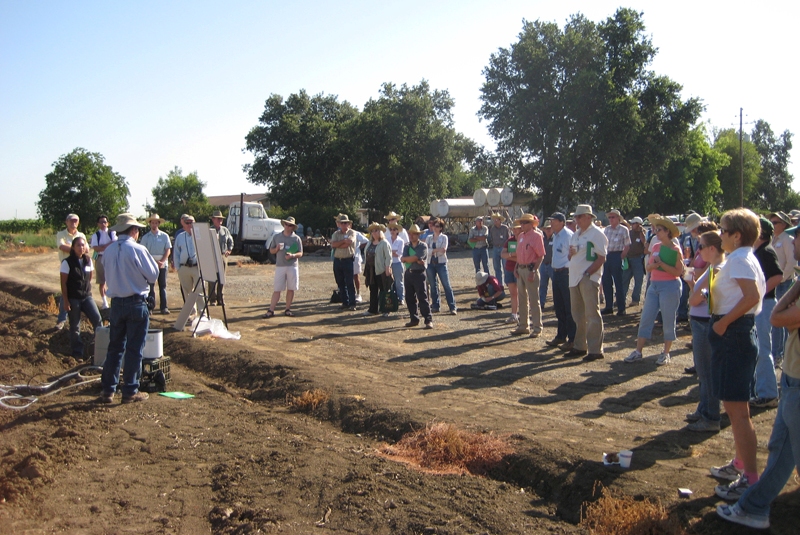 WCAHS offers free training courses and educational programs in English and Spanish to reduce occupational injuries and illness in the agricultural workplace. Trainings are customized for different audiences, including growers, farm labor contractors, safety officers, promotores (lay health workers), community advocates, and others. Popular education and participatory adult learning methods are used in conjunction with training and educational materials to support employers to protect their workers' health and safety.
WCAHS training topics include: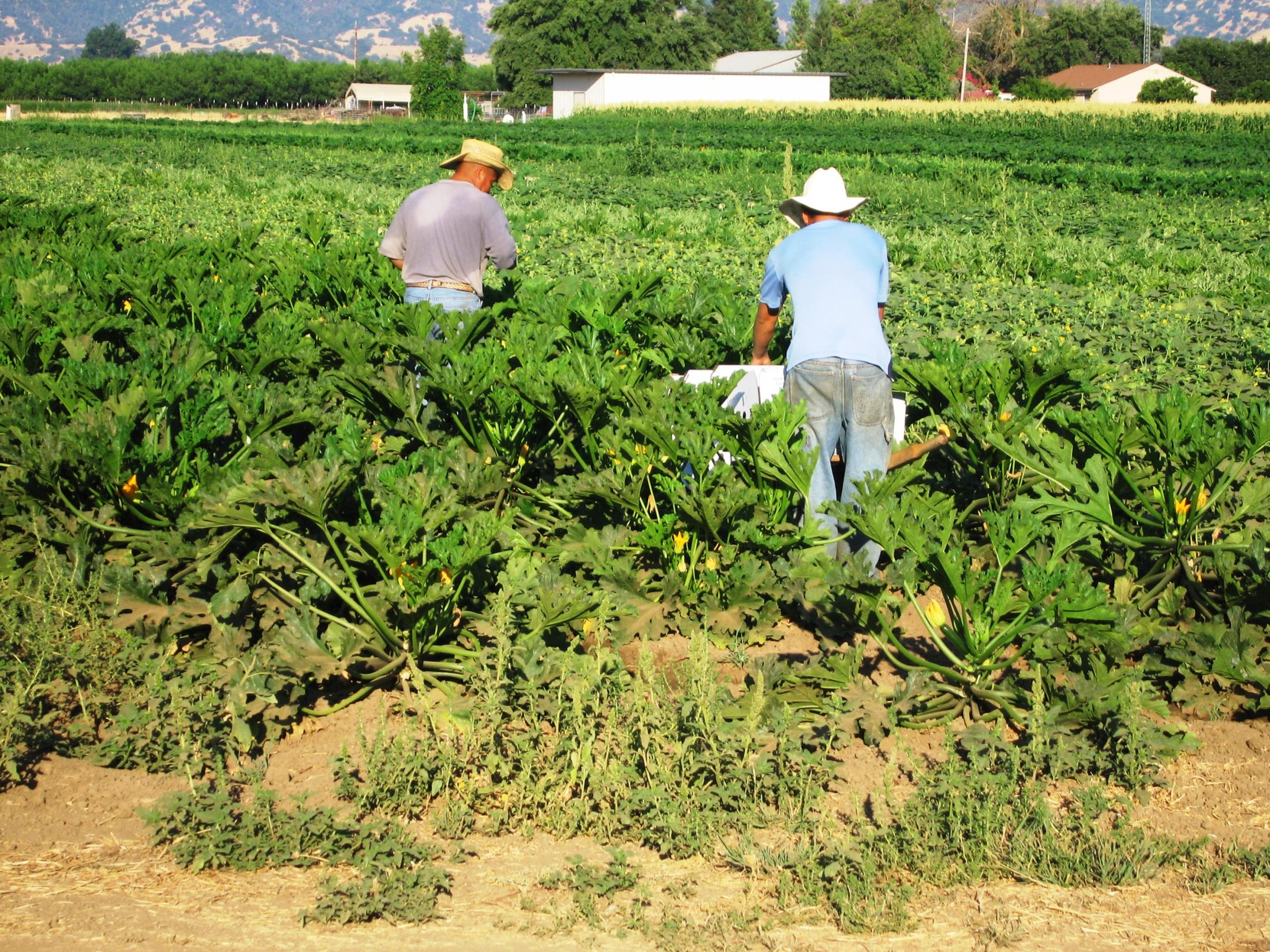 For more information about outreach and education or to schedule a training, contact Teresa Andrews at terandrews@ucdavis.edu or aghealth@ucdavis.edu.