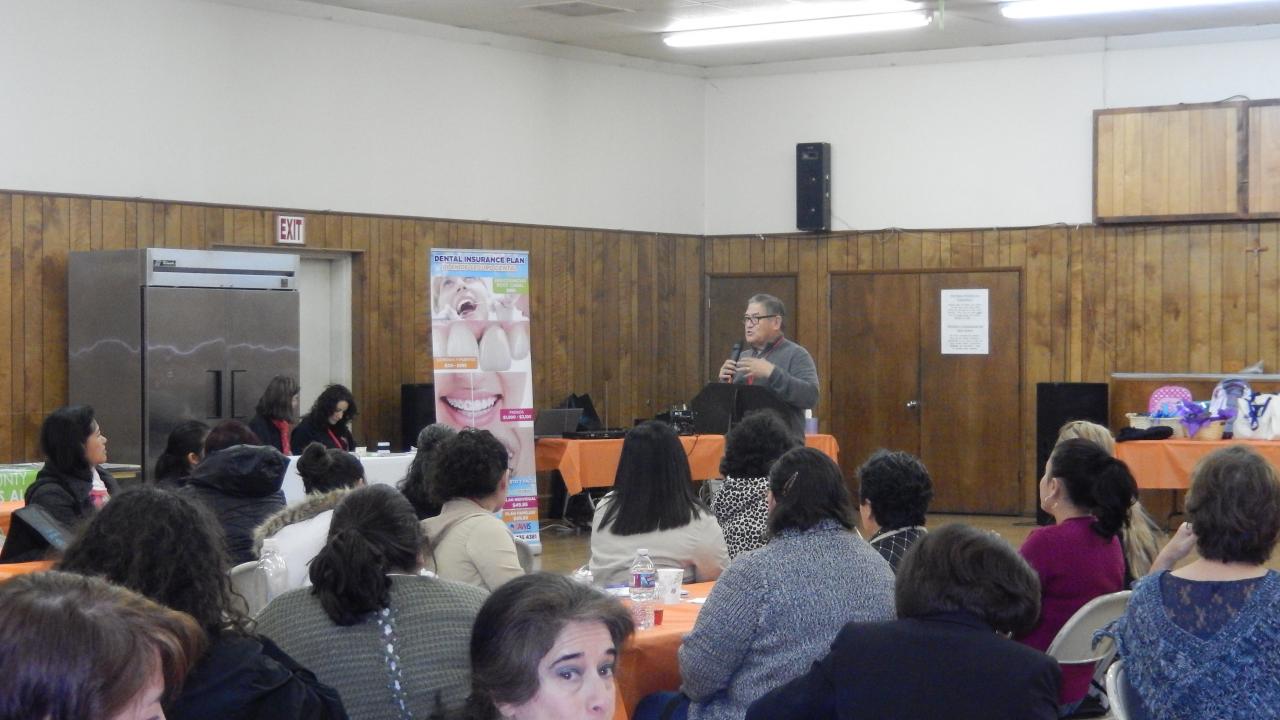 Location
Holy Rosary's Tumulty Hall, 315 Walnut St, Woodland, CA
¡APARTEN LA FECHA!
La Red de Promotoras y trabajadores comunitarios en Yolo y áreas circunvecinas (condados de Sacramento, Solanom Colusa, Yuba) le invita a la 5a Conferencia para promotores. Favor de registrarse antes del 23 de febrero.
Este evento es gratuito y en español
SAVE THE DATE!
The Network of Promotoras and Community Health Workers in Yolo and surrounding areas (Sacramento, Solano, Colusa, and Yuba counties) invite you to the 5th Annual Conference for Promotores. Please register before February 23rd.
This event is free and in Spanish