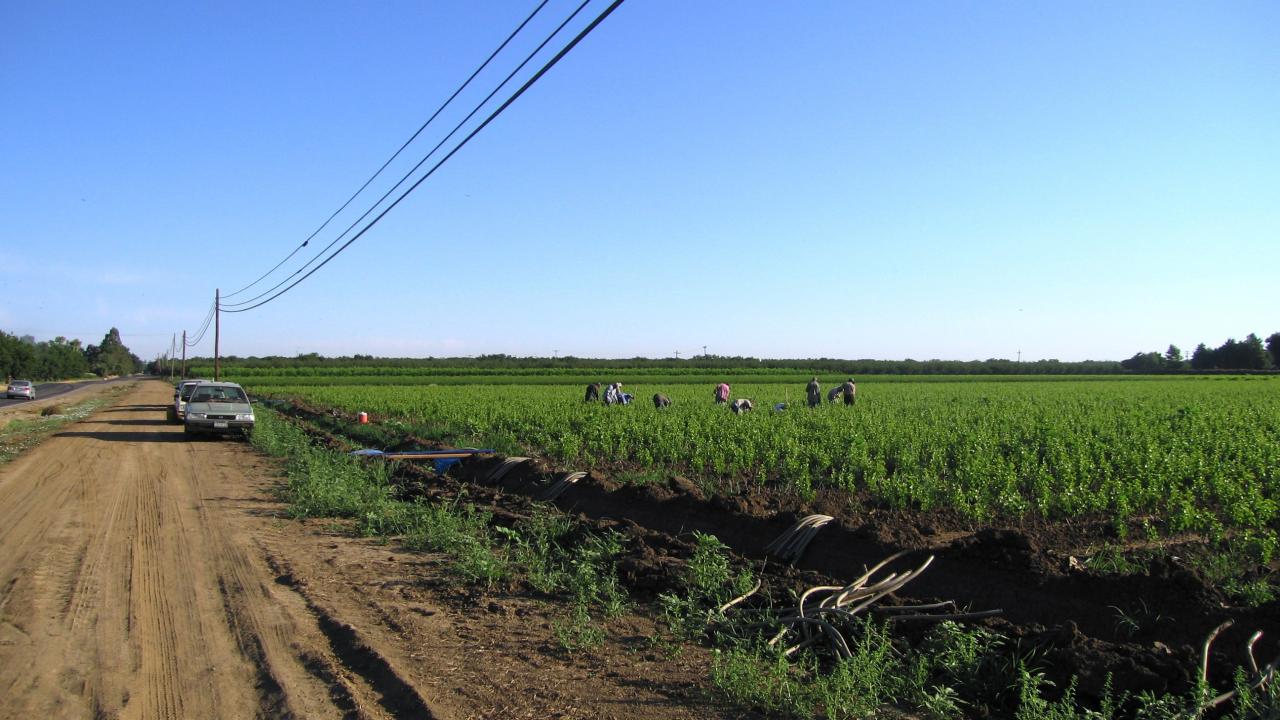 This meeting is hosted by the National Occupational Research Agenda (NORA) Agriculture, Forestry and Fishing (AgFF) Sector Council at CDC/NIOSH and is for anyone interested in the Aging Workers topic.
Meeting times will be 2 PM ET/1 PM CT/12 Noon MT/11 AM PT/10 AM Alaska.
Instructions to access the meeting:
VIDEO:  click on the Adobe Connect web link 5 minutes prior to the scheduled meeting time:  https://odniosh.adobeconnect.com/noraaff/
AUDIO: Easiest to dial in by phone: Conference Number: 1-855-644-0229; Passcode: 9777483
Best practices for Audio:  Please make sure to mute your computer speakers to prevent feedback. Mute your phone when you are not talking. Also, please do not put this call on 'hold' at any point as it will interrupt the meeting.
Note: Although it is possible to connect to audio through your computer using Adobe Connect, this method involves a lot of audio/device settings on your computer and is only recommended for tech savvy persons who have used Adobe Connect audio previously.